Convergint offers audio, video, and unified communication solutions that are customized to the needs of each customer. With expertise in integrating complex projects, Convergint's highly qualified team anticipates problems and solutions, decreases execution time, and guarantees quality. Convergint continues to invest in expertise and knowledge to provide an excellent customer experience from project start to after-sale support.
Featured audio visual solutions
Meeting rooms & video conference
Advance borders and improve communication company-wide.
IP telephony &
network
Connect between branches via free calls and other IP phones.
Broadcast systems
Enhance company-wide technology to disseminate information and ensure greater visibility.
Audio-visual
Develop solutions that can be used individually or integrated to meet the needs of customers.
Media & entertainment
Improve communication during company events, meetings, conferences, and more.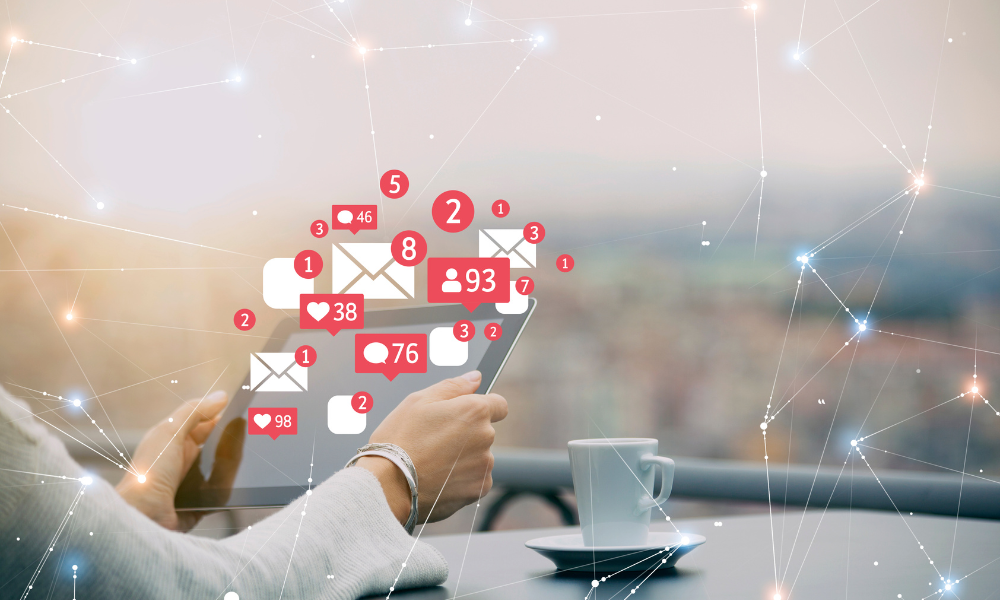 Mass notification
Provide information to building occupants in emergency situations through different technologies.
Video wall
Expand relevant information in a large company-wide panel.
Digital signage
Reach audiences efficiently with visual communication.
Multimedia & environment automation
Integrate automation with state-of-the-art technology.