Convergint Federal offers a suite of programmatic and project management tools to facilitate system optimization at federal and military installations worldwide. With a deep understanding of regulatory compliance requirements and the complexities of federal government, we deploy innovative, scalable solutions that ensure consistent risk management.
Compliance is not an option when it comes to government security. Convergint is a trusted partner with extensive experience and a reputation for excellence to meet customer challenges and requirements.
The nation's top federal agencies turn to Convergint Federal to protect their most critical assets.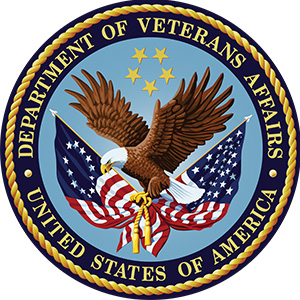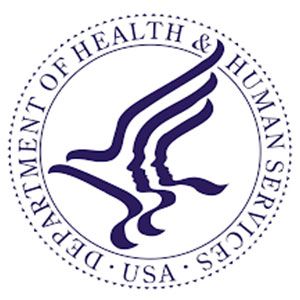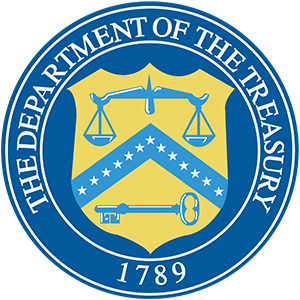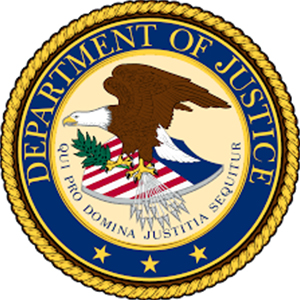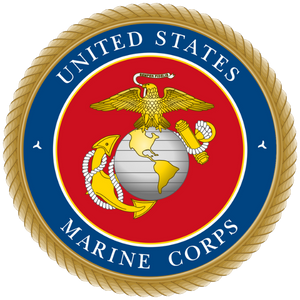 Convergint serves the Department of Defense & Aerospace, Civilian Agencies, and Defense Contractors.
Innovative solutions to meet your needs
Electronic security systems
Physical access control (PACS)
Video management systems (VMS)
Intrusion detection systems (IDS) & restricted areas
Entry control points (ECP)
Risk management framework (RMF)
Information assurance (IA)
Continuous monitoring & intrusion detection
Software patching
Network configuration
System engineering
Network security
PDS technologies
Physical security information management (PSIM)
Wide area surveillance
Drone detection
Command center & dispatch
Life safety and automation
Fire alarm systems & monitoring
Mass notification
Gunshot detection
Utility monitoring/metering
Gates and barriers
Turnstiles and portals
X-rays and magnetometers
Locks, vaults, & safes
Project & program management
Design & engineering
Installation, programing, & training
Systems integration
24/7 corrective maintenance
Preventative maintenance
On-site embedded personnel
24/7 alarm & UL2050 SCIF monitoring
Digital transformation
Cybersecurity
Our Federal Government team offers more
Convergint Federal top technology partners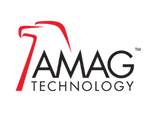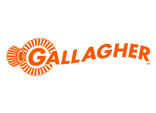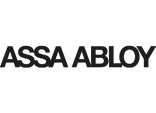 Convergint Federal locations across the nation
U.S. Army Corps of Engineers-ESS VI IDIQ

U.S. Dept. of Health and Human Services

BPA for HSPD-12 Services
BPA for Environmental Protection Agency
HHS Nationwide Facilities BPA

U.S. Navy NAVWAR – Shore Global C4ISR Installation
U.S. Secret Service BPA

U.S. Bureau of Prisons BPA

U.S. Dept. of Justice BPA

U.S. Navy Seaport-NXG IDIQ
U.S. Nuclear Regulatory IDIQ

Govt Accounting Agency BPA

U.S. Bureau of Prisons BPA

U.S. Marshalls Services BPA

U.S. Citizenship & Immigration Services
Why partner with Convergint